A delicious meal awaits you! Easily place your order online or call 816-460-2274.
New Carryout Menu Page
Same Great Menu Items
Served Thursday - Sunday 8am - 3pm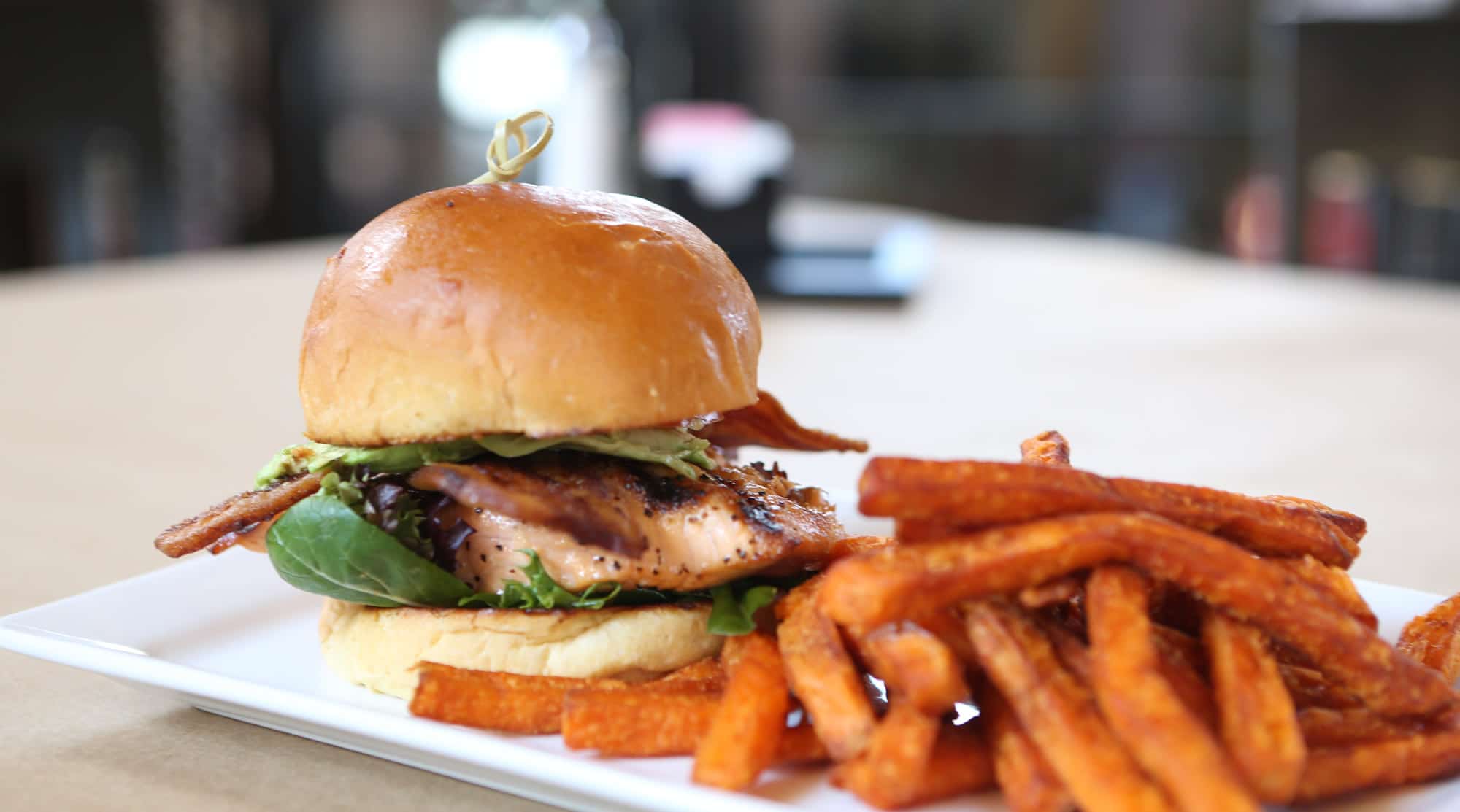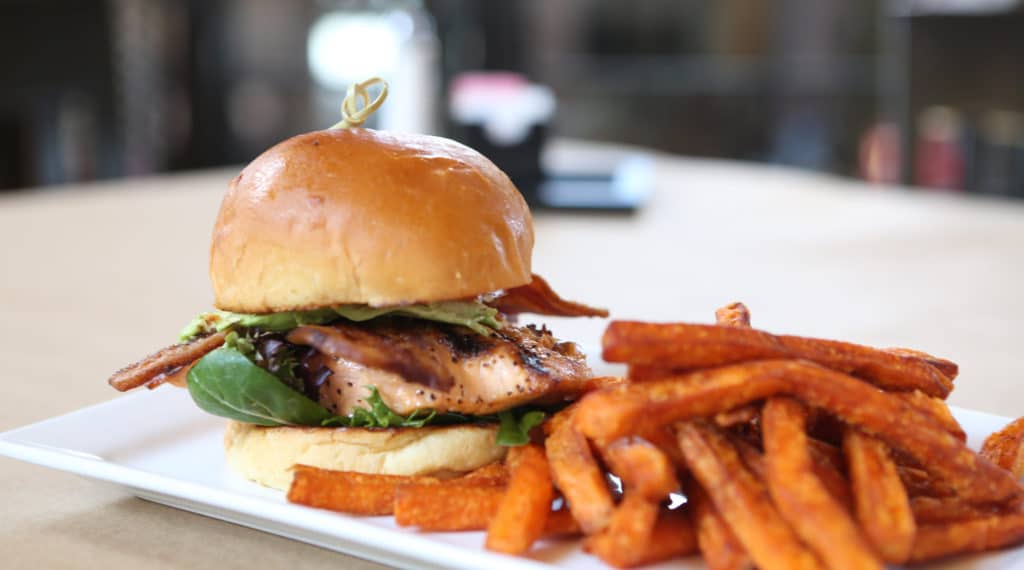 For a limited time we will be offering an abbreviated menu. We have picked out many of our favorite items and will be excited to roll out more new menu items in the near future. Please continue to check our website and social media to see new menu items and offerings when they become available.
Enjoy!